I rarely fall for ads (I think). I'm one of those people who will say that advertising doesn't really affect me. Why do companies spend millions of dollars on ads, blah blah blah, when they won't convince me to buy? Um , yeah, so…
Months ago, I started seeing ads for BB Cream. All kinds of BB Cream. L'oreal. Oil of Olay. Maybelline. Revlon. Garnier. And I said, BB Cream? What's that? Why do I need it? Pssh.
And then I started seeing more ads telling me how BB Cream is the hot new trend and I really need it. Oh, do I? Ha.
Sunday, I was walking the aisles of the grocery store and there was a sale. On a few brands of BB Cream. And… I caved. I said, "Oh what the heck. Maybe I do need BB Cream." So I went over the brands, on sale, and chose some Aveeno.
I think BB stands for Beauty Balm (I'm still not sure), but when I got home and tried it, I realized that it's just tinted moisturizer. No big thrill. I've had tinted moisturizers (from cheapo to expensive brands) and I like them. For all the hype, BB Cream is really nothing new. But they got my money by making it sound groundbreaking and Brand Spanking New. Bravo, cosmetics companies. You got me again.
And now I'm over at Sephora.com (my occasional weakness) filling my cart. And I have a song stuck in my head from a McDonald's commercial, Fishy Fishay… and suddenly I'm craving a Filet O' Fish. I'm not a big fast food fan, but sometimes I could really go for it.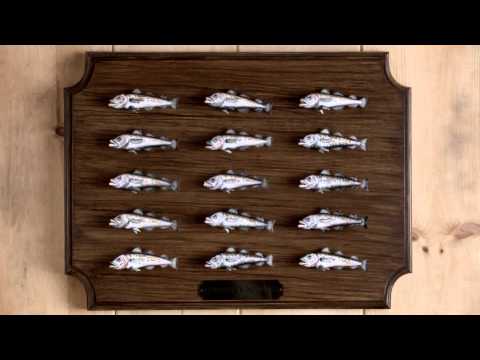 But not Wendy's. Yes, their fish sandwich does look superior and the new redheaded spokeswoman (Wendy, wink) tells me it's Northern Pacific Cod and "Now that's better."  But every time I see her, I just want to smack her smug little face (and I am not a smacker). So, no Wendy's for me. Ever. Until she's gone.
Aha, so now I can go back to saying I rarely fall for advertising and feel justified.
Fishy, fishay…
Do you fall for ads? Or feel repulsed by them? Do you have any BB Cream? What have you fallen for lately? What ads annoy you?