I could tell you all about growing up in western Massachusetts– which is way different than eastern MA, and we're the same state. They have the accents. We don't. They're the ones who pahk the cah and drink beeyah. We park cars, and drink beer (on rare occasions). They get all the good state money because they have Boston. We scrounge for funds and try to make our lawmakers remember us out here. Area code 413.
High school proms are never at the school, but at local restaurants or catered wedding venues. We have a few diners (but not like New Jersey, now they have diners). Everyone has been to the White Hut for burgers (with grilled onions, the only way to go at White Hut). We've had cider donuts at Atkins Farms.
We've smelled Bondi's Island (not a vacation destination). We've boasted that we have the Basketball Hall of Fame. We've been to Holyoke (my birthplace, pronounced Hoy-oke if you're down with the 413) for the St. Patty's Day parade, and we've spent days at the Big E (Eastern States Exposition).
We've shopped, dined, or bar-hopped in Northampton. We've partied at the Res (reservoir, water source) and hiked Mt. Tom, the inspiration for the Grinch's mountain home. The Whos down in Whoville actually live in Easthampton. Dr. Seuss grew up here, too.
As kids, we all gathered fall leaves and pressed them between two sheets of wax paper, or climbed trees for apple-picking. We hung out at the mall. We saw Santa at Yankee Candle.
As adults, we've gone looking for antiques or visiting outlets in Deerfield, Brimfield, or the Berkshires. We've listened to Beethoven while picnicking on the lawn at Tanglewood, summer home of the Boston Symphony Orchestra. Yes, I've moved to CT, but my heart is still in the 413.
I could tell you all about it, but I will let my friend Dr. Westchesterson show you. It's way more fun.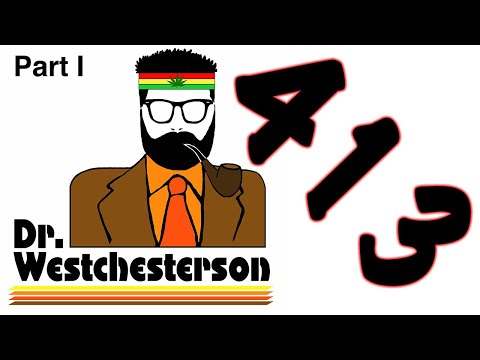 Where did you grow up? What are your fondest memories of your old hometown? Or do you still live there?